La Canyada
The city of Alicante is worldwide known due to its beaches on the Costa Blanca, the southern part of Spain. But few know that, under the shelter of its immense mountains, is La Canyada, a small town with the best conditions for the growth of hundred-year-old olive trees: cold winters and dry summers under the boundless Mediterranean sun.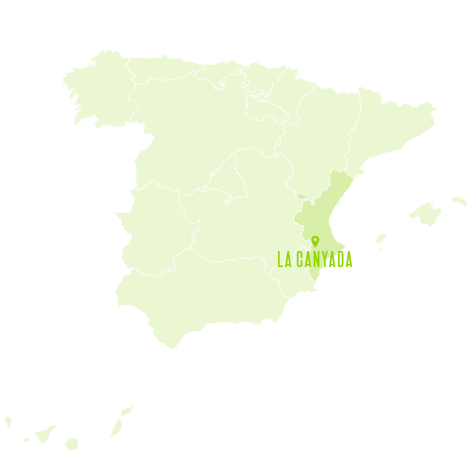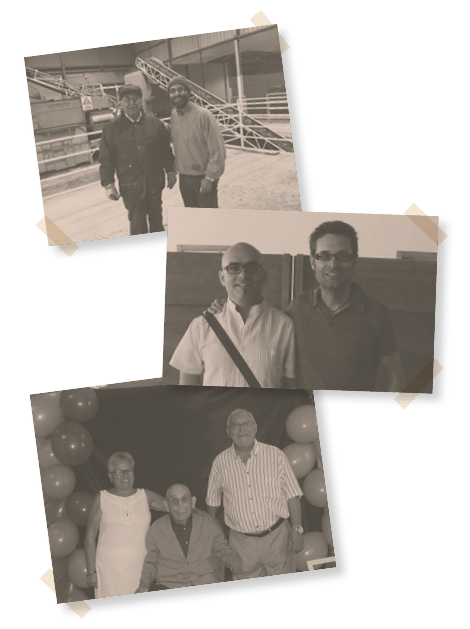 Muntanya family
In this town of Alicante lives a family, los Muntanya, who has produced one of the best olive oils in the world for at least five generations.
Muntanya family properly begins with Miguel Martínez Molina, known in the town with the nickname Cabeso, although the love for olive groves already came from his grandfather Alonso.
Cabeso means in the Valencian language "stubborn, obstinate" and that's why he got the nickname, because grandfather Miguel was obstinate in his decisions, opinions and actions. But Cabezo in Spanish also means "High hill. Summit of a mountain. Mount small and isolated". So, when he had his son Vicente, the name changed to this second meaning of mountain. The son of Cabezo was Muntanya (mountain in Spanish) and since then we are known as Muntanya family in the town.
Grandfather Miguel left us about to turn 103, without taking a single pill. His secret was to walk every day, talking with his friends, eating a lot of fruit, vegetables, bread and consuming a lot of organic extra virgin olive oil, both raw and in all meals.
He left us, but all those talks stayed. There was so much information and messages that it was necessary to think a lot about them. To think hard, analyze, read and reflect many things while cooking all these slowly in our heads and hearts. Finally, we were able to light up the Muntanya family oils project under the Octobris Oils brand.
The OCTOBRIS project is in memory of grandfather Miguel, his ancestors and all the generations of La Canyada neighbors who have made us what we are, with the traditions, character and personality that we have. All this is for them.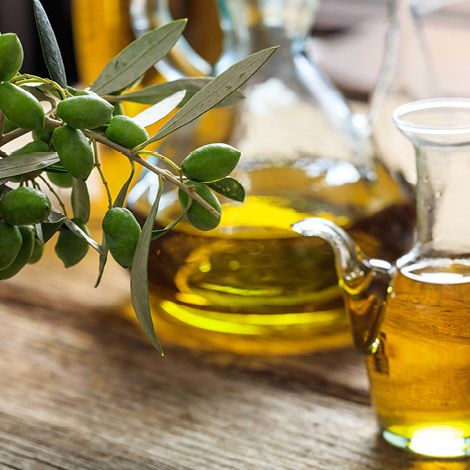 The secret
Find out the secret of Muntanya family; the true flavor of the OCTOBRIS Organic Extra Virgin Olive Oil Premium from Alicante, the characteristics that differentiate it from other oils, its pairing in original dishes of the Mediterranean diet… and help us to point out the value of its legacy; the attachment to the land, the respect for nature and the commitment to simple but well done things.